collection the classics look good with it
The STORY collection allows you to create a cosy, romantic and charming interior for girls and teenagers of all ages. Find out how easy it is.
Elegant white furniture with warm wood accessories can be arranged in a variety of ways and styles.
SO-11
komoda dwudrzwiowa z szufladą
If you dream about a dressing table, you have come to the right place! All you need to do is combine the SO-06 top with a chest of drawers or a desk. You can also opt for a bureau by connecting the SO-04 top to a desk.
No Products Found!
Please check if you have product entries for the selected "Criteria".
Add one or two practical bed linen drawers to an elegant bed. Set a stylish chest in the bed legs to accommodate blankets or pillows.
We suggest how to decorate interiors to make them cosy and modern, and simply live well throughout the house!
Meter by meter gives you space!
Ups...!
Wygląda na to, że dotarłeś do miejsca, które nie śniło się nawet naszym najstarszym konstruktorom! Zapraszamy Cię na naszą stronę główną, a jeżeli masz jakikolwiek problem, napisz do nas na adres: info@dignet.eu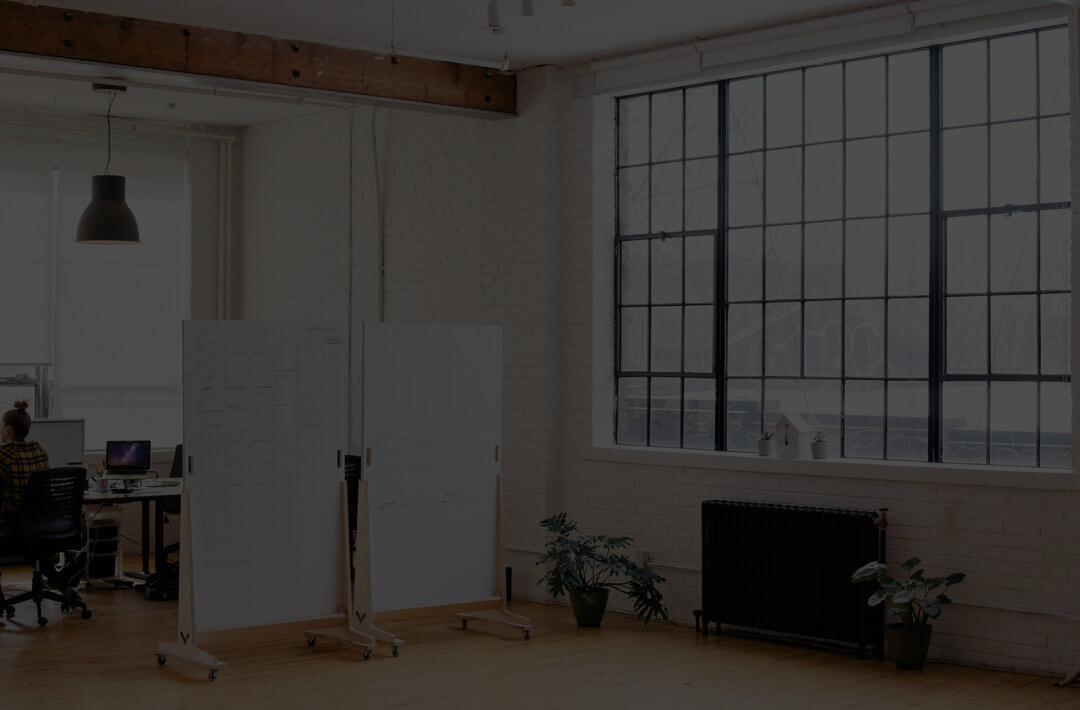 See the latest proposals from our designers at the lenART DESIGN studio IN THE PARTNER'S SHOWROOM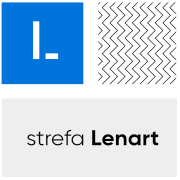 LENART ZONE
are complete, beautiful and functional interior arrangements in which we show our furniture in realistic settings.