Furniture for teenagers' rooms
TEEN FLEX furniture for teenagers has been designed with both girls' and boys' rooms in mind. One thing is certain, a room arranged in this style will not become boring any time soon!
MEASUREMENTS DO NOT MATTER
this collection can be used to furnish any room
Modern design, timeless colours and a large number of furniture pieces to choose from allow you to arrange a room tailored to your needs.
TF-04
Biurko z trzema szufladami
WHOSE ROOM ARE YOU FURNISHING?
see ready-made sets for one child and siblings
Designing a space for a teenager is quite challenging, especially when it comes to a room for siblings. To make the task easier, we have created six ready-made sets, which you can easily incorporate into any interior!
When furnishing a teenager's room, you can rely on six ready-made sets created by our design team. They have been tailored to fit the needs of one child and offer a large amount of storage space.
Energising lighting, a special place for the screen, a well-thought-out space to hang the TV and storage for favourite games. The TEEN FLEX collection has everything you need to create a gaming room.
We suggest how to decorate interiors to make them cosy and modern, and simply live well throughout the house!
Meter by meter gives you space!
Ups...!
Wygląda na to, że dotarłeś do miejsca, które nie śniło się nawet naszym najstarszym konstruktorom! Zapraszamy Cię na naszą stronę główną, a jeżeli masz jakikolwiek problem, napisz do nas na adres: info@dignet.eu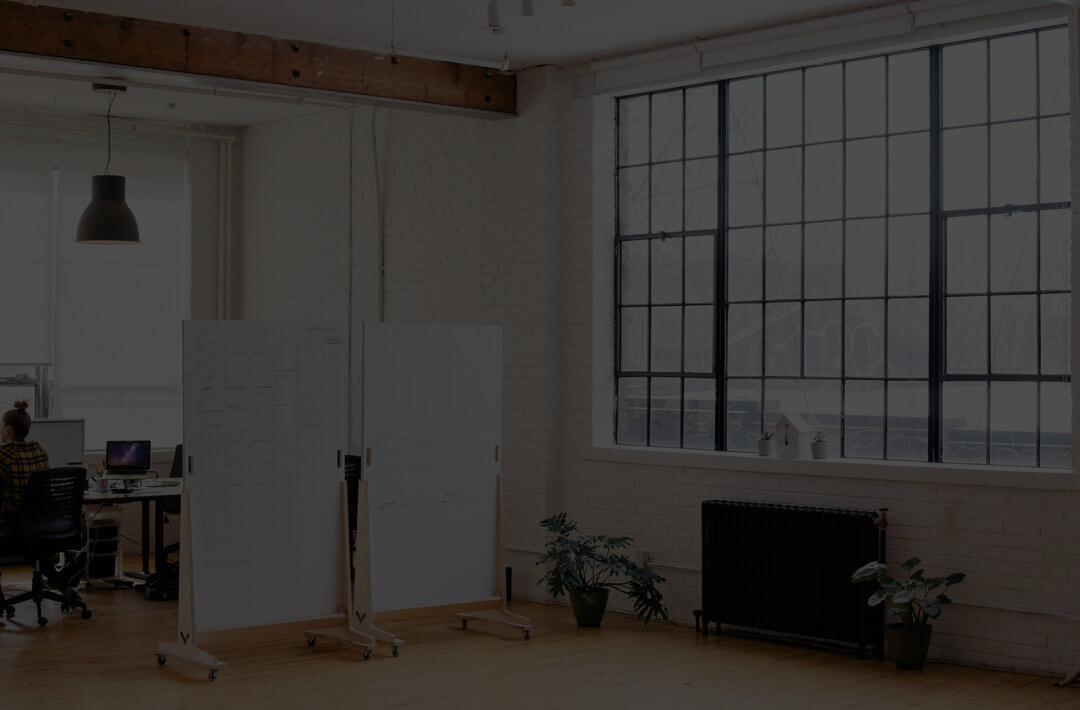 See the latest proposals from our designers at the lenART DESIGN studio IN THE PARTNER'S SHOWROOM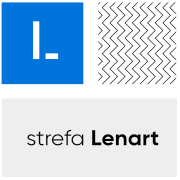 LENART ZONE
are complete, beautiful and functional interior arrangements in which we show our furniture in realistic settings.