klasyka w kolorach natury
collection classics in natural colours
Fall in love with classic combinations! Experience the joy of returning to a room dominated by the colours of nature – this could be your dream sanctuary!
Do you like trendy solutions? You will love massive pieces that define the modern style of the entire room.
MS-01
szafa trzydrzwiowa
z drążkiem i dwiema szufladami
MS-06
biurko z trzema szufladami
MS-09L
łóżko ze schowkiem
i materacem bonellowym,
wersja lewa
MS-04
komoda z trzema szufladami
There is plenty of it in the wardrobe! A long hanger bar, internal shelves, plus two easily accessible drawers. Is anything else needed?
MS-01
szafa trzydrzwiowa
z drążkiem i dwiema szufladami
150 x 200 x 55 cm
No Products Found!
Please check if you have product entries for the selected "Criteria".
A large desktop provides plenty of space to work while three spacious drawers will help you keep things tidy. Next to the desk, you can place a tall bookcase for books, albums and other school accessories.
We suggest how to decorate interiors to make them cosy and modern, and simply live well throughout the house!
Meter by meter gives you space!
Ups...!
Wygląda na to, że dotarłeś do miejsca, które nie śniło się nawet naszym najstarszym konstruktorom! Zapraszamy Cię na naszą stronę główną, a jeżeli masz jakikolwiek problem, napisz do nas na adres: info@dignet.eu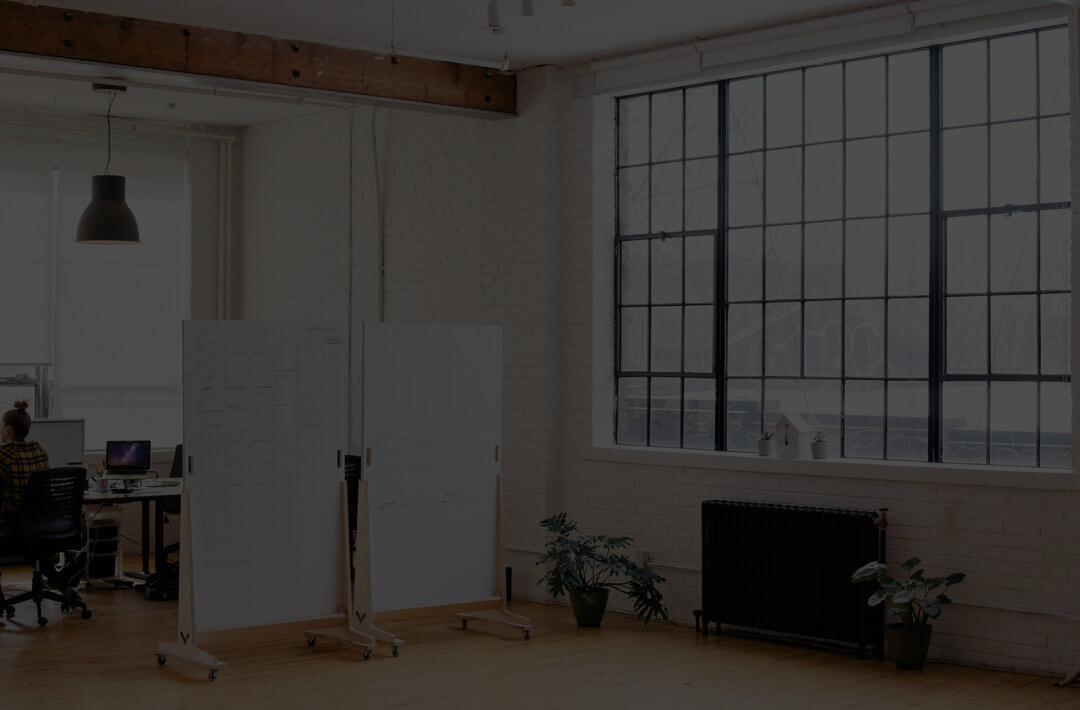 See the latest proposals from our designers at the lenART DESIGN studio IN THE PARTNER'S SHOWROOM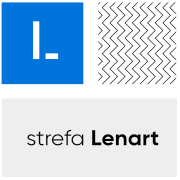 LENART ZONE
are complete, beautiful and functional interior arrangements in which we show our furniture in realistic settings.