collection
This is not the time for boredom!
Live fashionably and functionally regardless of age. Choose QUBIC furniture and create your own dream space.
The furniture works well in both girls' and boys' rooms. It's all about the design, which you already have in your head.
QB-03
szafa dwudrzwiowa
z drążkiem i szufladą
QB-08
biurko z drzwiami
i dwiema szufladami
QB-11
łóżko 120 cm z dwiema szufladami na pościel
i półką w zagłówku
QB-10
stolik nocny
z szufladą i wnęką
QB-06
regał z półkami
i dwiema szufladami
A spacious two-door wardrobe? How about a functional corner wardrobe or a practical wardrobe with two doors? Still not enough space? Choose a bookcase, wardrobe or chest of drawers and create your own set.
No Products Found!
Please check if you have product entries for the selected "Criteria".
A shelf on the headrest is a good place for decorations or essentials. Holes for cables allow you to conveniently charge your phone or computer.
We suggest how to decorate interiors to make them cosy and modern, and simply live well throughout the house!
Meter by meter gives you space!
Ups...!
Wygląda na to, że dotarłeś do miejsca, które nie śniło się nawet naszym najstarszym konstruktorom! Zapraszamy Cię na naszą stronę główną, a jeżeli masz jakikolwiek problem, napisz do nas na adres: info@dignet.eu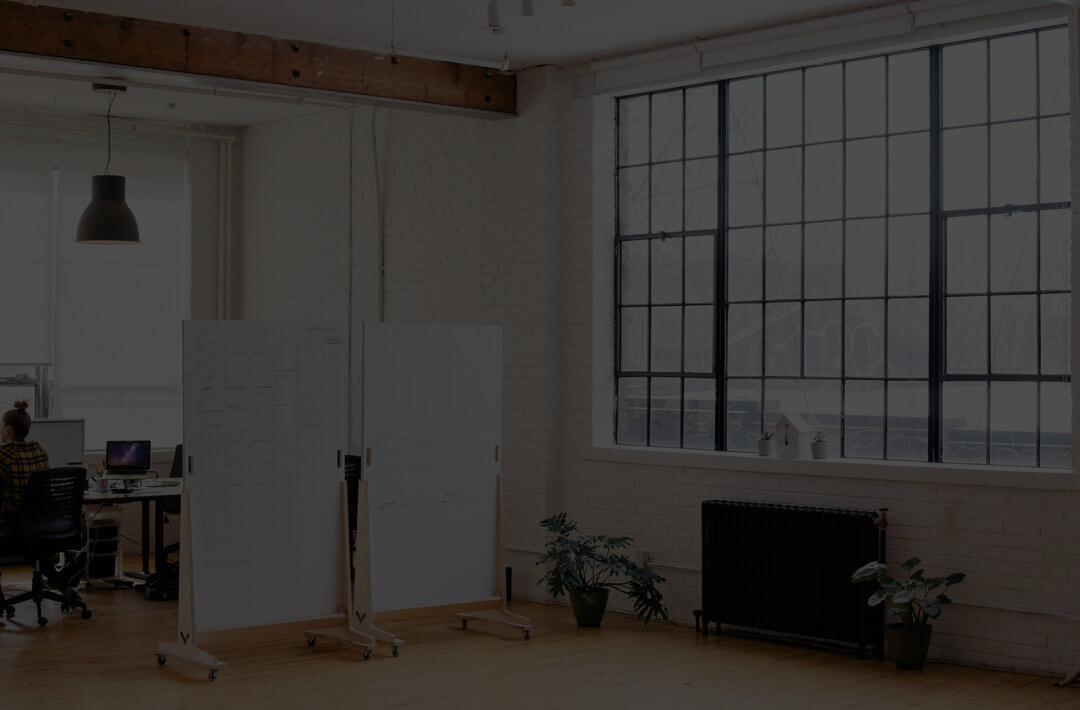 See the latest proposals from our designers at the lenART DESIGN studio IN THE PARTNER'S SHOWROOM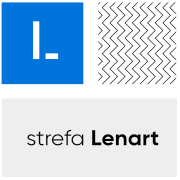 LENART ZONE
are complete, beautiful and functional interior arrangements in which we show our furniture in realistic settings.