ABOUT LENART BRAND
For 30 years we have been creating furniture that is simply good to live among.

sign up for the newsletter!
zapisz się do newslettera!
furniture
of a changing
world
We believe that home is proximity, and to take care of this proximity, we need as much space as possible. Our mission is beautiful, comfortable and functionally furnished interiors, where you simply live comfortably. Furniture is our passion, in which we find the joy of creation.
We transform thoughts and ideas into real products – furniture that goes into your homes. We listen, we talk, we learn about your needs and dreams. It is they that give us the inspiration to create new solutions and the energy to take on design challenges.
We create furniture designed for youth rooms, living rooms and bedrooms, as well as the CONCEPT line of furniture, whose role is to cleverly arrange a small space.
Our contemporary version of the half couch, or hide-a-bed, impresses with its design and unrivaled multi-tasking. The furniture is well known in Poland and many corners of the world.
FURNITURE that
will surprise you.
Our goal is to create furniture that is functional, versatile and up-to-date.
We have specialized in managing limited space. We believe that any home, even the smallest one, can be comfortable, cozy and designed in accordance with current trends.
We are proud that as a family-owned company, we produce furniture in Poland. Furniture that is appreciated in many places around the world. We believe that the values on which we have built this brand are its foundation and best guarantee.
lenART Design is our in-house design studio. When creating furniture, we first think about people's needs, imagine how our furniture will look in homes and apartments, and whether it will adequately fulfill its function and last for years.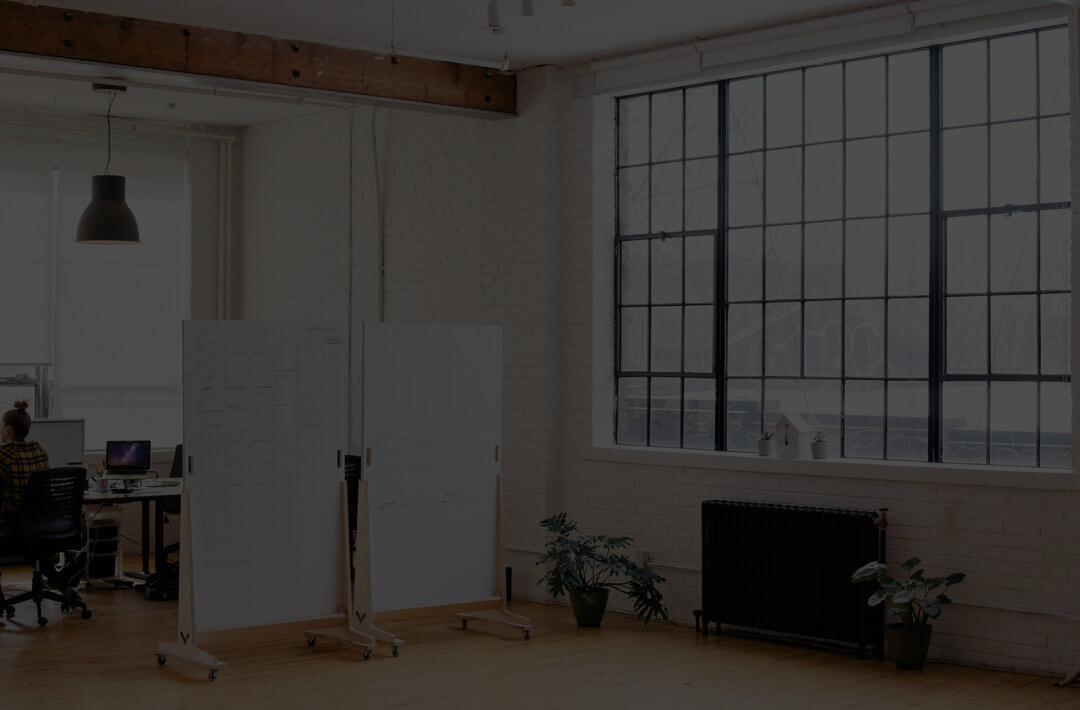 We are happy to participate in creating trends and implementing innovative solutions. We consistently expand our offer with modern, perfectly thought-out furniture that makes your life easier.
We are a brand that is open to news. We are not afraid to invest in the latest technologies, because we know that we are doing it for the common future. We also manage staff and production in a modern way. 
All this significantly contributes to the high quality of our furniture. We have been developing, testing and improving our products, day after day, for 30 years.