salon w nowoczesnym stylu
Modern living room furniture
Modern living room furniture from the FUTURA collection will allow you to furnish an interior in a cosy and timeless way and, above all, with a unique character. Functional solutions and futuristic design are a perfect recipe for a stylish room.
FUTURA furniture is a combination of timeless white and geometric milling on the fronts. If you are looking for pieces with a futuristic character, you have come to the right place!
FU-08
komoda trzydrzwiowa z trzema szufladami
Thanks to glass displays equipped with ambient LED lighting, your favourite accessories will become more prominent!
We know how important are family meals. We are also aware that a large table does not always fit in a small kitchen or living room. This model from the FUTURA collection has a folding table top, the size of which you can successfully adjust to your needs.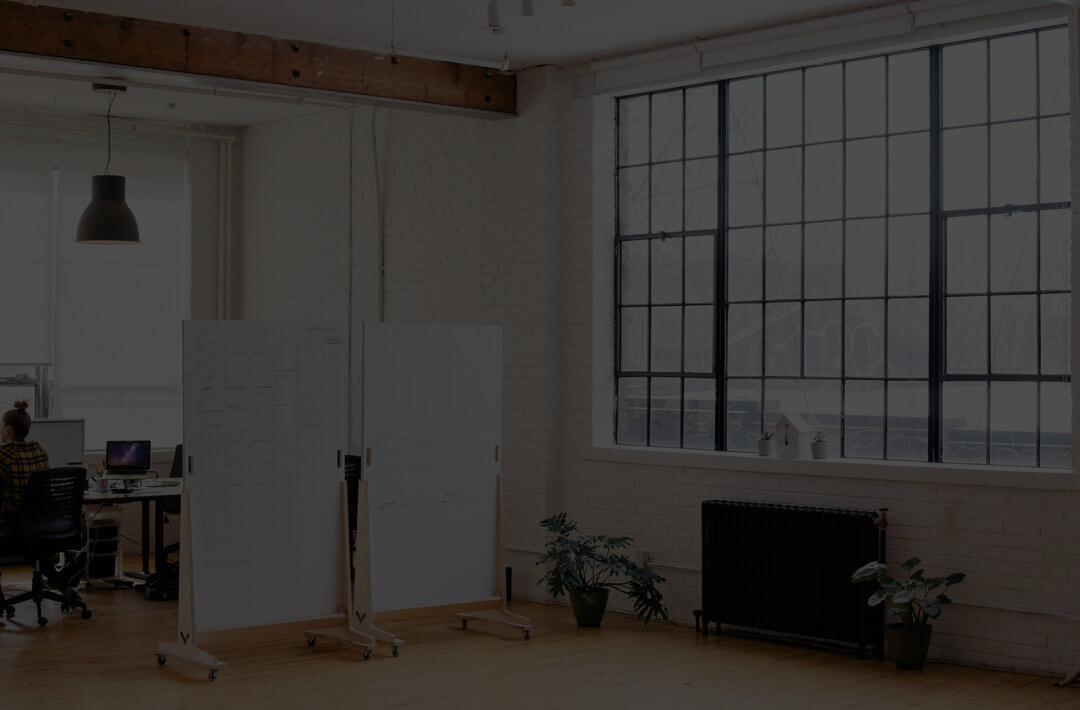 See the latest proposals from our designers at the lenART DESIGN studio IN THE PARTNER'S SHOWROOM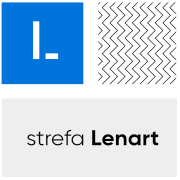 LENART ZONE
are complete, beautiful and functional interior arrangements in which we show our furniture in realistic settings.