sypialnia w wielkim stylu
FUTURA BEDROOM COLLECTION
By choosing modern bedroom furniture from the FUTURA collection, you can be sure that your interior will not fall out of fashion anytime soon. Functional solutions and futuristic design are a recipe for a room with character.
FUTURA furniture is a combination of timeless white and geometric milling on the fronts. If you are looking for pieces with a futuristic character, you have come to the right place!
FU-13
łóżko z pojemnikiem na pościel
The high gloss finish will not go out of style for a long time. Thanks to this solution, the surface of the furniture reflects light brilliantly. As a result, the room appears brighter and more spacious.
No Products Found!
Please check if you have product entries for the selected "Criteria".
Drawers and doors have been fitted with a convenient PUSH-TO-OPEN system. The silent operation is ensured by SOFT CLOSE hinges.
We suggest how to decorate interiors to make them cosy and modern, and simply live well throughout the house!
Meter by meter gives you space!
Ups...!
Wygląda na to, że dotarłeś do miejsca, które nie śniło się nawet naszym najstarszym konstruktorom! Zapraszamy Cię na naszą stronę główną, a jeżeli masz jakikolwiek problem, napisz do nas na adres: info@dignet.eu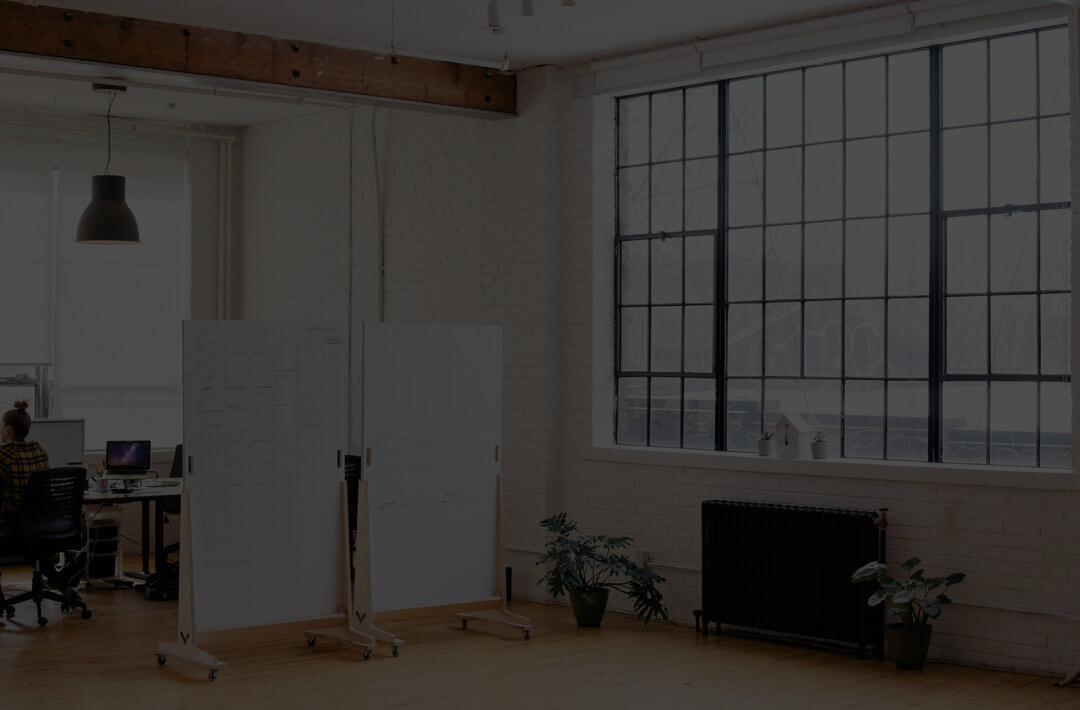 See the latest proposals from our designers at the lenART DESIGN studio IN THE PARTNER'S SHOWROOM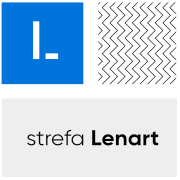 LENART ZONE
are complete, beautiful and functional interior arrangements in which we show our furniture in realistic settings.